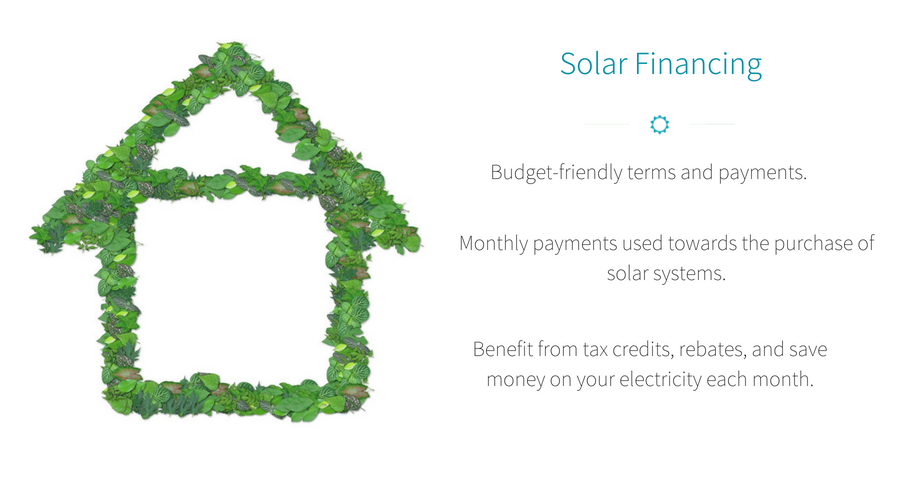 FINANCING TAMPA SOLAR
Affordable Financing Tampa Solar Solutions
If you're budget conscious about solar solutions for your Tampa home, All Solar Power will work with you on a variety of affordable financing options.
Our finance plans are tailored to the type of product financed, personal credit situation, and most important, budget-friendly terms and payments.
Solar loans work like typical loans, paid each month with interest, and payments are used towards the purchase of solar systems.
Unlike traditional loans, solar loans are entitled to benefit from tax credits, rebates, and save money on your electricity each month.
Financing includes a range of solar solutions for residential clients in Tampa.
If you're ready to take the next step in reducing your carbon footprint and saving money with residential solar solutions, schedule a no-obligation consultation with our All Solar Power Tampa finance team to find out which finance plan works best for your budget and home.