Tampa Residential Solar Solutions
How Tampa Residence Save Money by Using Solar Energy
How much does the simple pleasure cost of turning on the hot water to take a soothing and relaxing bath? You'd be surprised.
According to energy industry experts, it takes an average of 18% of your electric bill each month. That means water heating systems are the second leading cause of high electric bills, not only in Tampa but nationally. Since most of hot water is used in common places that have the most activity, such as the bathroom, the kitchen, and the laundry, this adds up to hundreds of dollars on your electric bill.
The solution? Begin harnessing the natural, unlimited, and free power of sunlight (and there're plenty in Tampa) by installing a complete solar system which includes water and pool heaters, PV or solar shingles, tubular daylighting, and attic fans to maximize your savings on electricity and limit your carbon footprint.
In fact, these solar systems will save you over 500 million kilowatt-hours of electricity per year and thousands of dollars over the years.
From solar attic fans that extend the life of your roof by reducing heat build-up to the first fully-integrated solar rooftop system in North America, solar shingles by Luma Solar to commercial or industrial solar solution, Tampa-based All Solar Power has a complete suite of products to help you go solar whether you're a homeowner, a business owner, or a developer.
SAVE THE PLANET
Solar power systems can reduce your carbon footprint by 95%.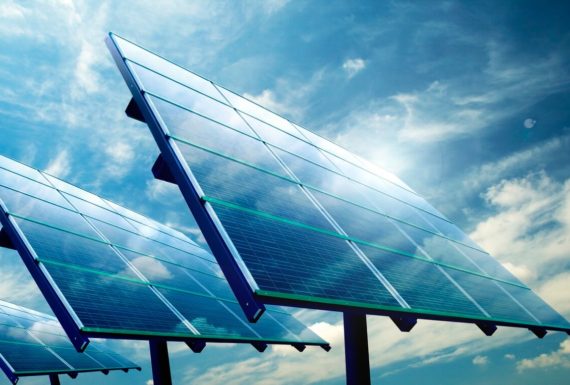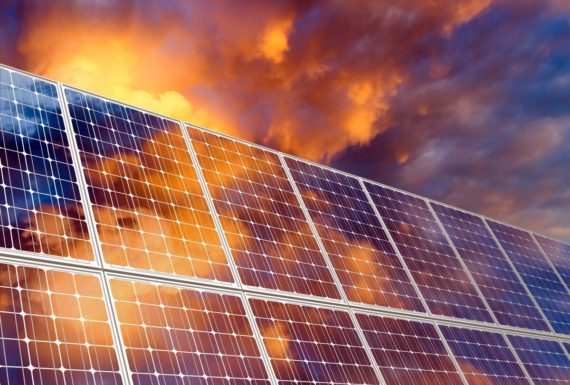 CUT YOUR BILL
Save up to $675 or more per year on your electric bill.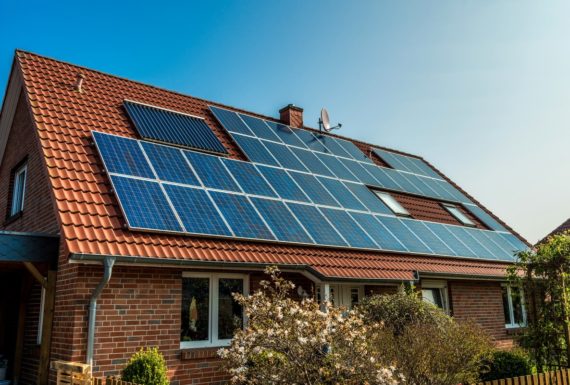 TAMPA SOLAR RESIDENTIAL
Going green and swapping your old conventional energy grid for a solar panel is a responsible decision. All Solar Power understands that as by now we've already helped thousands of Tampa families cut their energy bills by going solar. That's why our team of professional solar energy experts will be able to consult you on any matter regarding the solar panel and afterward in its installation.
TAMPA COMMERCIAL & INDUSTRIAL SOLAR
Whether you are a hotel or resort, retailer, warehouse, farm, business park, or winery, we have a solution for all your solar commercial needs.
Hundreds of factory plants are filing a request to go solar every year. If you're just like them, contact All Solar Power for an extensive free consultation.